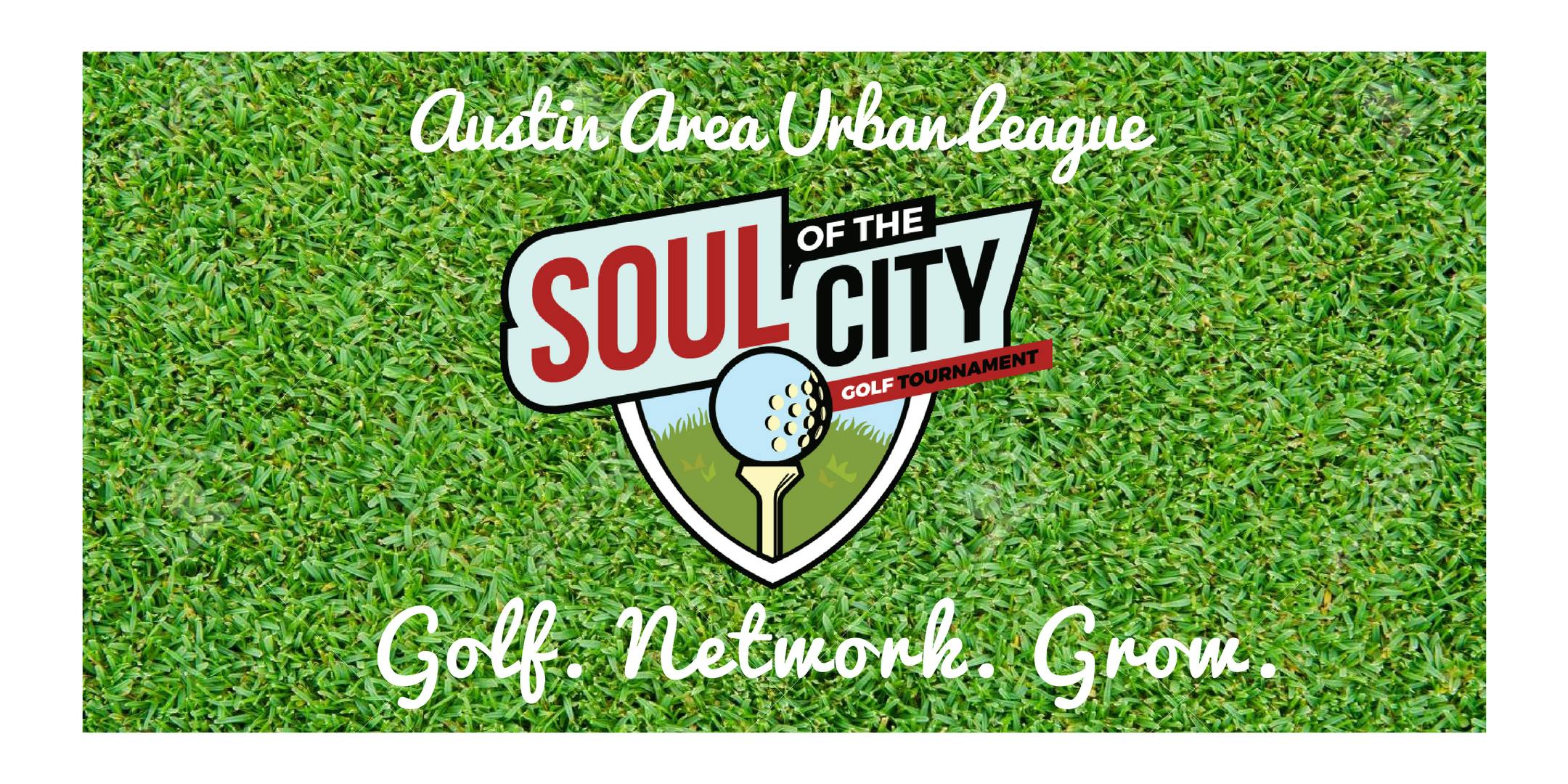 2nd Annual Soul of the City Golf Tournament
---
Come out and support your Austin Area Urban League for a great cause!
Please click on the link below to register for our gulf tournament or use this as a wonderful volunteer opportunity. Look forward to seeing you May 23!
                                                 SWING FOR A CAUSE
Since  1977,  the  Austin  Area  Urban  League has  enriched  the  lives  of African Americans and others within the greater Austin Area. As the Austin Area Urban League continues to concentrate on empowering individuals and families to be prepared for the economic and social challenges of today and tomorrow, we hope to revitalize our focus to ensure that customers receive the most cutting-edge technologically advanced training possible. It is no longer enough to just train workers in basic skills; they must be  prepared  for  the  challenges  of  a  rapidly  changing  global  economy.

This year the proceeds from our 2nd Annual Soul of the City Golf Tournament will support the expansion of our Workforce training, College Prep, and Project Ready education programs. 

Your support is  an investment in Central Texas and its most valuable resource—its people. With your support we can offer those with limited skills and education a new future for themselves and their families.
                                                  Golf. Network. Grow.
Where
When
Tuesday, May 23, 2017 1:30PM - Tuesday, May 23, 2017 1:30PM
Tickets
https://www.eventbrite.com/e/2nd-annual-soul-of-the-city-golf-tournament-tickets-33669318839